Betting races are way to earn free money through playing on Stake.com. Simply wager and play on Stake.com and you will be automatically participated at the Stake Races! Once you have wagered, you are immediately entered in the race and you can win prizes.
Bitcoin sportsbook site Stake.com has launched betting races. There are three different tournaments:
Saturdays: Mega race 12:30 pm GMT: $ 5,000 prize pool (90 mins).
Saturday – Friday: Weekly race starting at 2am GMT: $10,000 prize pool (lasts for 24 hours each).
Saturday – Friday: 3 Sprint races per day will be starting at random times: $800 prize pool in total.
$500 sprint race at the 12 hour mark (lasts for 1 hour).
3 x $100 sprint race will spontaneously begin at any moment so keep an eye on them (will last for 5-15 minutes each).
👍Click here to visit Stake.com!
Stake.com Betting Races Rules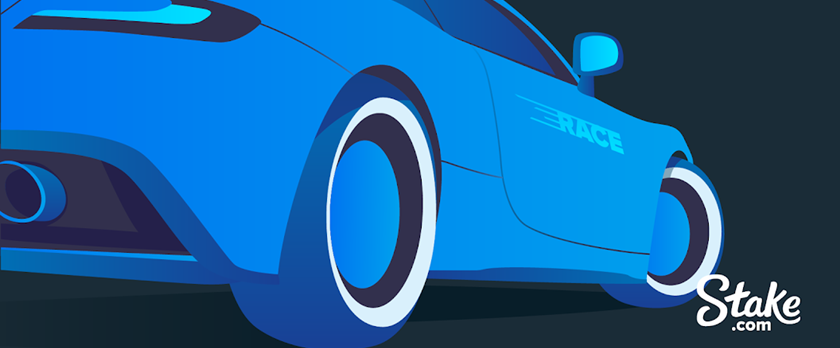 1 Valid entry per household.
You have to verify your Stake account.