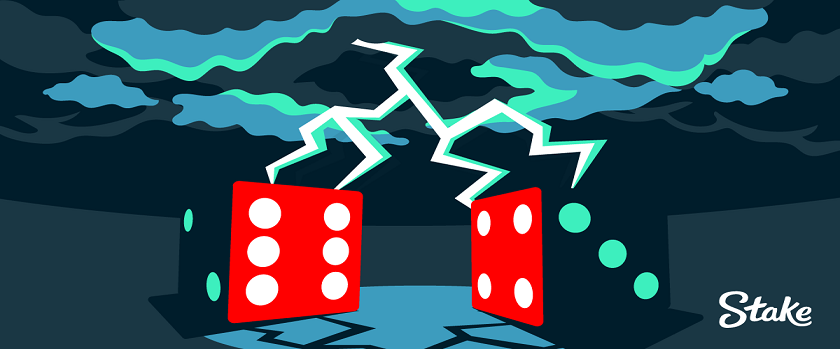 Stake continues its promotions, where it distributes abundant rewards to its users. If you have a VIP membership on Stake, you can enjoy more promotions and higher reward opportunities. All users with at least Bronze VIP membership can participate in the Combo Strike Challenge. In the tournament, you must win as many 2x multiplier bets as possible in a row in the dice game. The user with the longest series will win the biggest prize.  🎲
To be included in the challenge, the minimum multiplier must be 25x in each game. You must place your bets between 1 November 10:00 GMT and 8 November. You should upload a screenshot of your consecutive winning bets in the relevant topic in the VIP Promotions category on the forum. If you get more unique multipliers, you can edit your post in the forum. Remember to upload the screenshot of your bets within 48 hours. In addition, accounts with first level verification will receive an additional 10% reward, and accounts with second level verification will receive an additional 100% reward in addition to the reward. 👌🏻
Stake Combo Strike VIP Forum Challenge Prize Pool
| | |
| --- | --- |
| Place | Prize |
| 1st place | $800 |
| 2nd place | $500 |
| 3rd place | $300 |
| 4th place | $200 |
| 5th place | $150 |
| 6th to 10th place | $100 |
| 11th to 20th place | $55 |
21st place onward, eligible users will get a share in the $1000 prize pool.
Stake Combo Strike VIP Forum Challenge Rules
Hidden bet mode must be disabled.

In the event of a tie, the user with the higher average bet will be placed in the higher position.

You must win a minimum of 6 consecutive bets to be eligible to win prizes.

Minimum stake: $1.00

Other terms and conditions of Stake also apply.