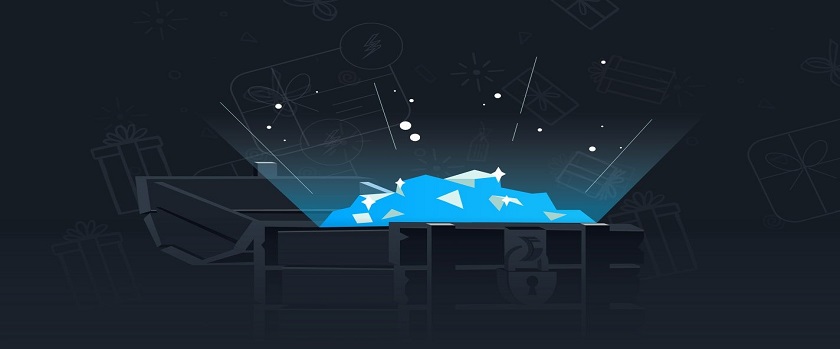 Thunderpick.com is constantly running new giveaways and promotions so that the gaming fun never ends. Daily Giveaways give away free in-game credit gift cards every day. 🎁
You can get one of 5 Giveaways per day based on your current Rank. Thunderpick Rank is a system made to rank users based on their activity on the site. The more active you are on the site, the higher your rank will be. These 5 tiers are ranked as Bronze, Silver, Gold, Diamond, and Challenger.
The ranking of users is updated in real-time. This ranking is updated based on the amount of Rank Points accumulated in the last month. Thunderpick users earn Rank Points (RP) as they complete various tasks on the site, place bets, and play games. Each mission will give a different number of RP, and you will earn 1 RP for each coin you bet. 🗳️
👍Click here to visit Thunderpick!
Thunderpick Daily Giveaways Rules
You can claim the Daily Giveaway from the boxes in the https://thunderpick.com/en/rewards section by selecting the appropriate one for you.

The email sent in response to your request will include a gift card that you can use to top up your account.

To use the gift card, select Gift Cards from the Deposit section and enter the card code, and press "Redeem".