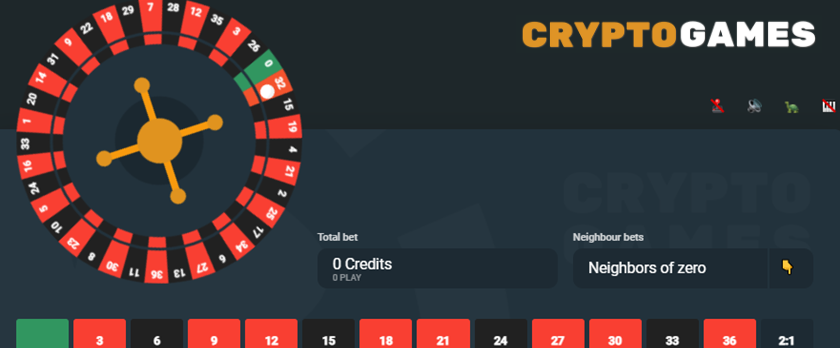 Crypto gamblers one of the favorite website Crypto.Games has just launched a new roulette game and a user forum. Crypto.Games was already offering a Roulette game but added some new fatures and improved the game. Roulette is still offered with 2.7% House Edge.
The new features at the roulette game will both improve the excitement and reduce the hassle of staking your bets. The new features are:
Neighbor bets
Advanced auto-bot
Advanced mode of betting
The new forum is live at the forum.crypto.games address. You can have your say about the new roulette game and check out daily and special promotions. You can also join the discussions about Ethereum, ERC20, Bitcoin and Altcoins.