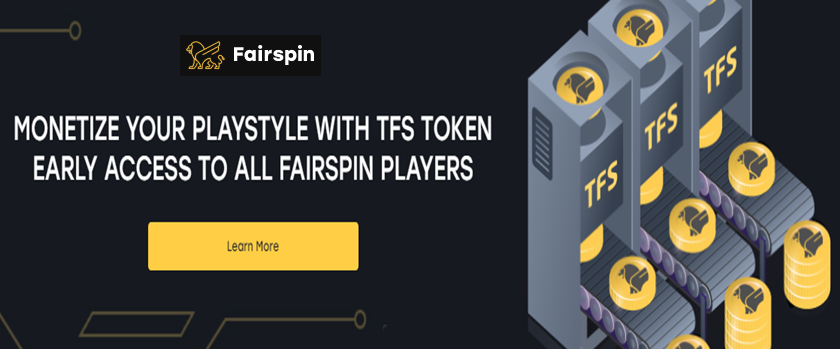 Crypto casino site Fairspin has just introduced their own toke by the name of TFS Token. TFS Token is a completely new digital currency that will serve as an additional payment method within the online casino and replace the current loyalty program on the Fairspin.
Fairspin suggests that they have over 300.000 users and that's why they have launched this new TFS Token in order to meet the requirements of their crypto minded users. They are working on improving the platform and introducing new features all the time and partnered with Trueplay for this project.
Keep in mind that Fairspin also gives away 30 Free Spins for every registration at the Horsemen 2 slots game. All you have to do is open you account and verify your mail. You will enjoy 30 Free Spins and have a chance to try Fairspin for free.