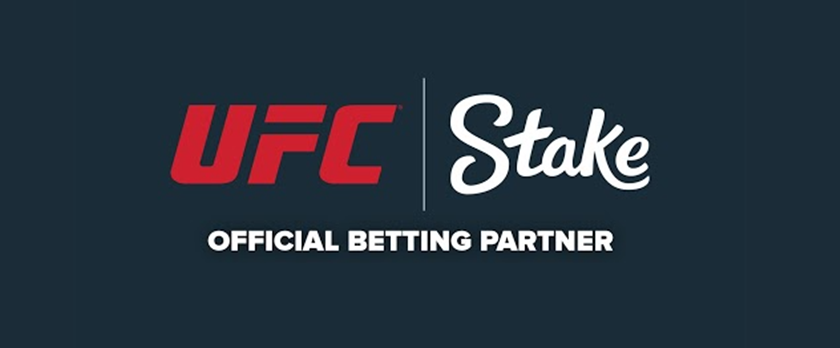 It is no secret that Stake.com is interested in the UFC enthusiasts as they were already sponsoring the fighter Israel Adesanya as their brand ambassador. Now Stake.com has become the official betting partner in Latin America and Asia.
Under the terms of the agreement, Stake.com will become UFC's first-ever "Official Betting Partner" in Latin America and Asia, creating a new sponsorship category for the organization. The agreement only excludes Brazil in Latin America.
As part of this partnership, UFC and Stake.com will collaborate to improve UFC's betting experience at Stake, providing exclusive promotions, VIP experiences and producing exclusive social and digital content featuring UFC athletes, including UFC champion Israel Adesanya, who is already Stake.com's first-ever brand ambassador.