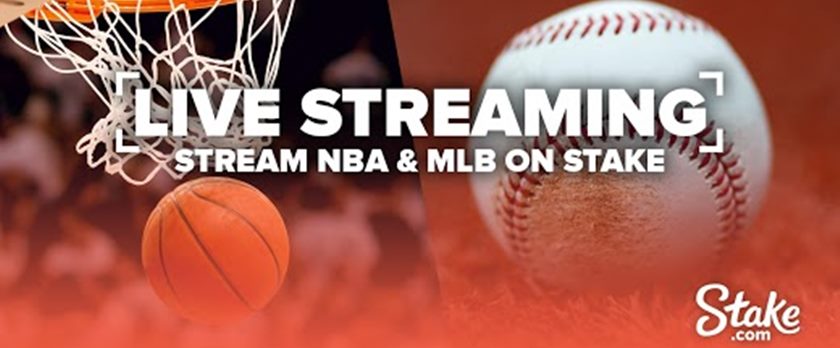 Yes, you have read it right. Crypto gambling site Stake.com has started to Live Stream all the NBA 🏀 and MLB ⚾ games to its users. Stake.com will have full coverage of every single NBA & MLB live stream for the next 2 years!
Forget your expensive TV subscription and just get an account at Stake.com to catch all the excitement at NBA and MLB. The smartest way to bet gets even smarter, where you can watch and bet like never before on the biggest sporting leagues in the world.
For the next TWO years, Stake will have every live stream from every match, just where you need it! Ditch your overpriced subscriptions, you know Stake.com got you! 📺 ❤️ Just join the thousands of happy Stake customers and watch your favorite games.