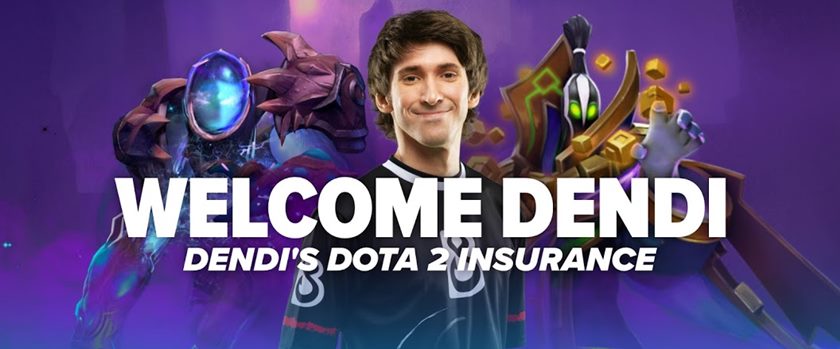 Stake.com has added Esports Legend Dendi to its sponsorship team. Dendi, a member of Dota 2 Folklore, and one of the men who put Esports on the map will be one of the Stake.com's brand ambassadors. Ukranian esports player has announced the deal from his Twitter page:
Stake? Stake!!! Welcome 🔥🔥🔥 pic.twitter.com/aRVNImrcTg

— Danil Ishutin (@DendiBoss) June 12, 2021
Dendi has a whopping 450k followers on Twitter which is very likely to bring loads of new customers to the already fast growing Stake.com brand. Dandi's profile information at Liquipedia is as follows:
Danil "Dendi" Ishutin (born December 30, 1989) is a Ukrainian professional Dota 2 and former DotA player. After spending majority of his professional career playing for Natus Vincere, he departed the active roster for the first time in September 2018 and left the organization in August 2019. In January 2020, he founded a new organization, B8.
Stake.com celebrates Dendi's arrival with a MONEY BACK offer up to $100. You can have a look at the Dendi's Dota Insurance offer in order to make the most of Dendi's arrival to Stake.com.