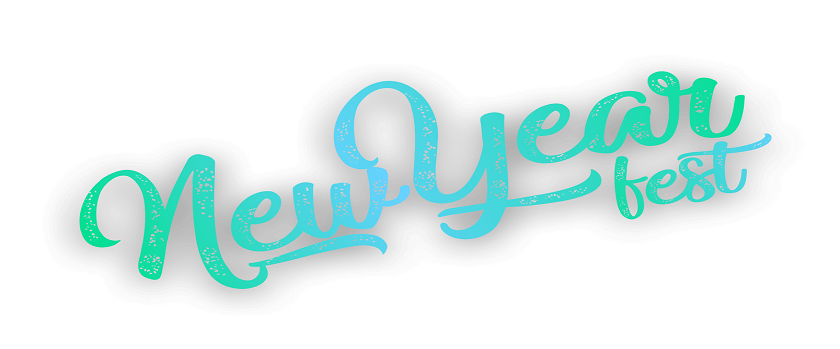 From December 23 to January 13, BetFury has New Year's festivities and lots of promotions. Each promotion has different prizes and the total value of the prizes exceeds $400,000. The main prize of the festival is the Porsche 911 worth $100,000. The person with the highest score during the event will also receive the Porsche 911 award. 7 people following him will also receive cash prizes of up to $10,000. 🎅
A total of 10 people will win prizes in the giveaways. The winners of these sweepstakes will be awarded the Finland Tour, Macbook Pro, iPhone 13, $200, and $100 prizes. 🎄
Rank 2 and above BetFury users will be rewarded in the Catch Santa Fury event. Keep your eyes on the screen, when you see the BFG token bag on the screen, click on it and get 2 BFGs. The total prize pool for this event is $4,500. 🎁
There are also Twitter, Internal Chat, and Altura NFT awards. You can earn rewards by following, liking, and retweeting on Twitter. You can also get a share of the $3,000 BFG reward by chatting on the chat. You can earn a share of the $2,022 prize pool by creating festive NFTs with Mr. Fury. 🤶
BetFury New Year Fest Promo Rules
Prizes will be paid within 3 business days after the end of the promotion.

Physical prizes will be added to winners' game balances in USDT.

Points are earned based on success in battles. For example, in a 50-man ranking battle, the first one will earn 50 points, and the 50th one will earn 1 point.

BetFury's other terms and conditions also apply.