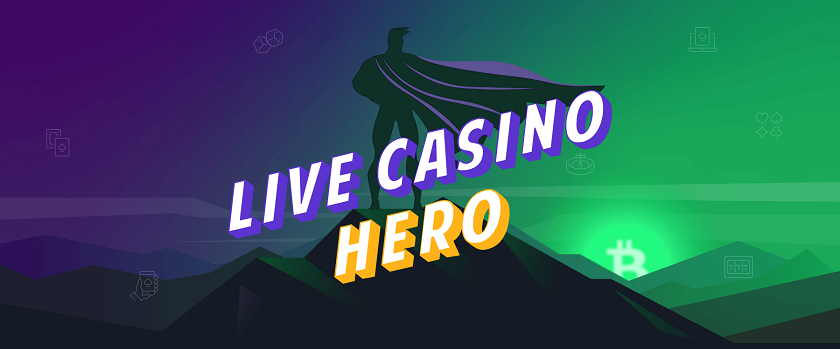 Reach the top by playing live casino games at Sportsbet.io and enjoy the top by winning a 1 BTC reward. The road to 1 BTC reward is quite difficult, but if you are one of the bravest, you can climb to the top. From September 6, you have to bet 5 mBTC or equivalent on live casino games every day.  ⛰️
If you fulfill these requirements every day for 15 days, you will discover a mysterious treasure at the end of the 15th day. When you reach the 30-day mark, climbing the mountain will begin to become difficult. The reward you will win at the end of this day will be worth it for enduring all these difficulties. Once you reach the 50-day mark you will have the largest of all mystery chests. When you reach the 70-day limit, you will unearth the treasure of your life and have a great reward.
This promotion is carried out in partnership with Bitcasino and Sportsbet.io. The promotion will continue until there is only one person left on the leaderboard. If there is not a single person left by December 31st at 23:59, the 1 BTC prize will be divided equally by the number of people left at the table. The prizes consist of cash prizes and free chips, the player can choose any prize. 🎁
👍Click here to visit Sportsbet!
Sportsbet.io Live Casino Hero Challenge
You can participate in the tournament between August 26 at 00:01 GMT and September 6 at 23:59 GMT.

No wagering requirements are required for winning prizes.

Surprise package rewards will be paid out on September 21, October 6, October 26, and November 15.

Other terms and conditions of Sportsbet.io also apply.