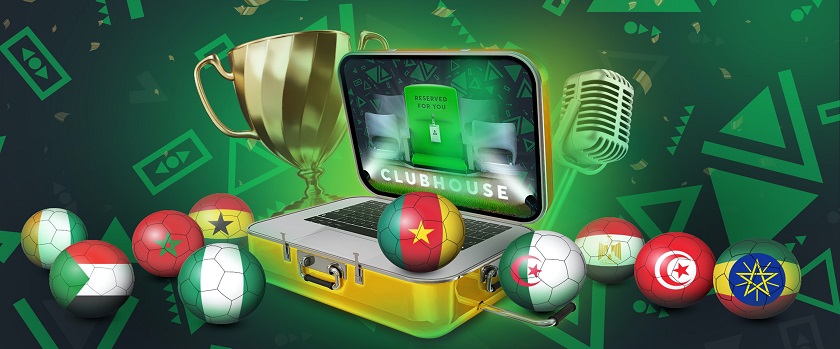 Sportsbet is offering one of the best betting promotions with a $100,000 prize for AFCON 2022. If you are planning to make some money in the Africa Cup of Nations, then you should not miss this opportunity! Below, you are going to find the details of this great promotion.
With Clubhouse Radio Live AFCON, you can have a better insight into the cup and make better predictions that will help you to win up to $100,000. Besides this promotion, you also have a chance to win a $50 free bet each week during the tournament.
👍Click here to visit Sportsbet.io!
Sportsbet Road to Clubhouse Glory Promotion Prizes
Sportsbet Road to Clubhouse Glory offers three deals. The first one is free chips! You can earn free chips for each game you are going to predict! All you need to do is pick your team and enjoy free chips you can spend in the casino for each time they win.
If you can guess the scores of six games you are going to pick, you can also win $100,000. Besides the scores, you can pick the winning team or under/over 2.5 to win a $10 worth free bet.
You can also answer the four questions of Sportsbet every week to win a $50 free bet. If you provide correct answers to 3 of them, you will still get a $10 free bet.
Sportsbet Road to Clubhouse Glory Promotion Rules
The rules of this great promotion are highly straightforward. Anyone can participate in the promotion unless they do not use multiple accounts, combine it with other promotions, and do not involve in any suspicious activities.