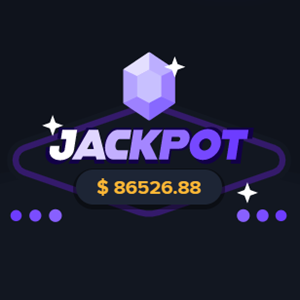 Bitcoin Casino site Jacksclub.io has designed a new Jacks Club Jackpot prize that you can get in a single click. Currently the prize is more than $86.000 and you can check the latest Jackpot amount by visiting Jacksclub.io.
Try your luck and win up to 250,000% of your bet amount. Every bet above $0.01 has a one in ten million chance to win the Jackpot. So you can participate with bets as low as $0.01.
The initial jackpot is funded by Jacks Club, and will grow with 0.05% of every amount wagered on the site. The whole process will be Provably Fair and can be verified to be fair by all participants.
👍Click here to visit Jacksclub.io!
Jacks Club Jackpot Facts
One in ten million chance to win
Progressive Jackpot (rising until it is won)
Provably Fair (Jacks Club will use your client seed, server seed, and nonce to calculate if you have won the jackpot)