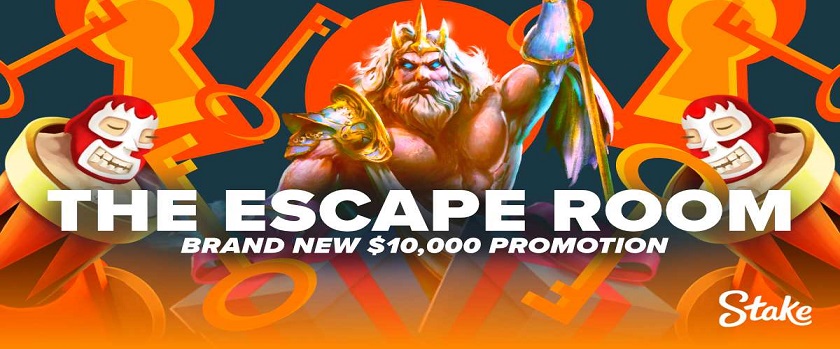 Stake is running a casino promotion consisting of five $2,000 prize pools. The aim of this promotion, which has a total prize of $10,000, is to reach the target multipliers in each round. The promotion will be valid from 19 November to 31 November. When each round ends, the slot game and target multiplier for the new round will be published on the promotion page. In addition, the games that will be included in the promotion are voted on Stake's Twitter account, you can participate in the voting by following the account. 🐌
Each round, anyone who completes the target multiplier will receive an equal share of the $2,000 prize pool. The initial target multiplier is set to 50x and is valid in the Stake Million slot game. This target multiplier must be reached by 00:00 GMT on 21 November. The second target multiplier is the 100x multiplier in the Atlantis Megaways slot game. This multiplier must also be hit by 00:00 GMT on 24 November. A user who does not successfully complete around cannot proceed to the next round. 🐳
Stake The Escape Room Promo Rules
The minimum bet is 20c USD or equivalent.

At the end of each round, you can claim the rewards you have earned.

There will be a one-day break between each round and the list of winners will be published in the meantime.

Other terms and conditions of Stake also apply.