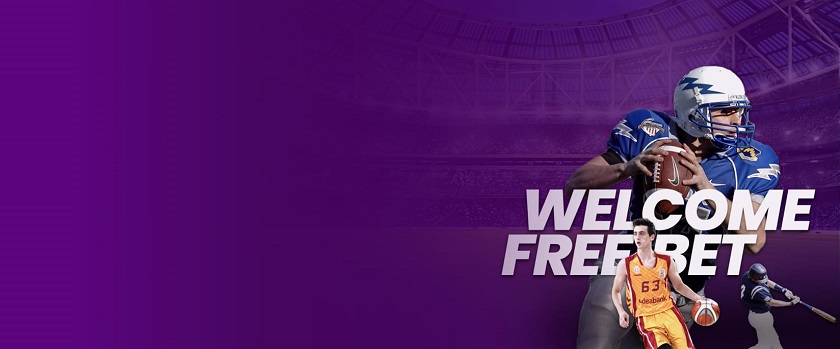 Trust Dice has created a prize pool that will regularly distribute prizes for those who love to play Crash. You must be a Trust Dice member to both catches Crazy Crash Multipliers and earn Bitcoin with extra rewards. 🤫
If less than 2.5 BTC is bet during the calculated day in the game with prizes distributed every day, 0.002 BTC is created, and if more than 2.5 BTC is bet, 0.005 BTC prize pool is created. The reason the rewards are distributed in BTC is that blockchain revolutionized the way online casinos work. In the Crash game, bettors determine the winning rate themselves. The longer they wait, the more chances they have to win, the more they risk losing. 👑
👍Click here to visit Trustdice!
Trust Dice Crash Wagering Contest with 0.005 BTC Prize Rules
To get a share of the prize pool, it is necessary to be one of the top 10 users who made the most Crash bets that day.

In order for the prize pool to increase to 0.005 BTC, a total of at least 2.5 BTC must be wagered during the day.

If you are going to be a member of Trust Dice Crash casino for the first time, you can also benefit from new sign-up bonuses.

Other Trust Dice terms and conditions apply.