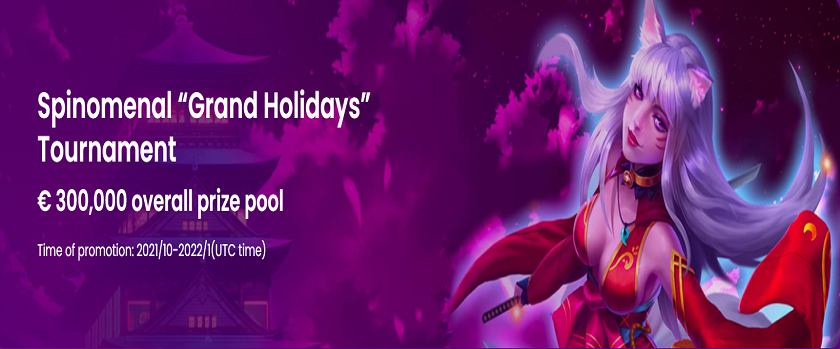 Trust Dice is hosting a huge three-month promotion, and when the promotion ends, a total of €300,000 will be awarded! The tournament, which will run from October 7 at 00:00 GMT to January 9 at 23:59 GMT, is divided into 7 rounds in total. The prize pool will grow with each round, and 750 people will be able to win prizes. The fourth round of the promotion will take place from 00:00 GMT on November 8 to 23:59 GMT on November 17. The prize pool for this round will be €35,000 and a total of 100 people will receive a share of this prize pool based on their ranking. 🎲
In each spin, the "free spins" symbol you see on the reel will award you 1 point for your spins in participating games. The points you earn will be collected both for that round and throughout the tournament period. 10% of the points you earn each round will be added to your seventh-round score. 🆓
👍Click here to visit Trustdice!
Trust Dice Grand Holidays Tournament Round IV Participating Games
Book of the Divine

Demi-Gods II

Poseidon's Rising
Trust Dice Grand Holidays Tournament Rules
Tournament results will be announced on Spinomenal's website.

If two or more players have the same score, the first player to reach that score will be ranked higher.

The leaderboard will be refreshed every 4 minutes.

Prizes will be paid out to winners within 3 working days after tournament results are accepted.

Other terms and conditions of Trust Dice also apply.