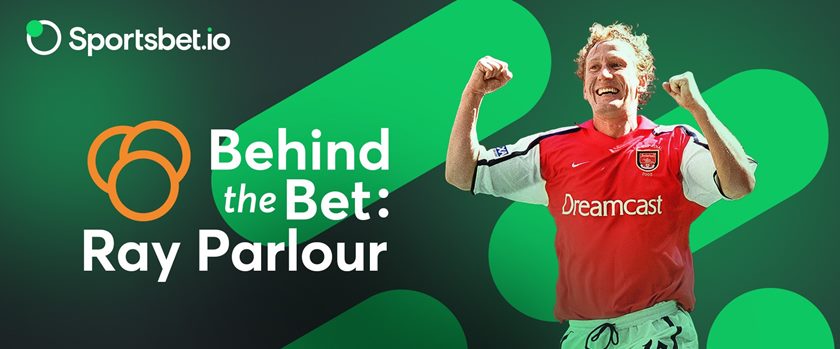 Trusted Bitcoin betting site Sportsbet.io is debuting its all-new live stream series Behind the Bet with special guest Arsenal legend Ray Parlour. This live stream will be made as part of the Pizza Day celebrations.
Parlour kicks off the new series bringing you face-to-face with some of the most interesting people connected with our industry, getting their insights on everything Behind the Bet. You will be able to join the Live Stream trhough Youtube.
You can contribute to the conversation through the dedicated Club Talk channel at Sportsbet.io website. This week, the best questions will be rewarded at the end of our Q&A with a newly-released Arsenal away jersey, signed by Ray. Tune in at May 22 at 12 GMT to chat with Ray Parlour.