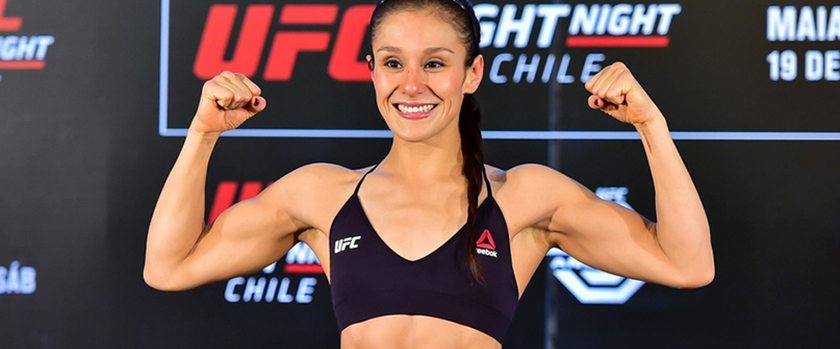 Crypto gambling site Stake.com has added 2 more UFC fighters to its sponsorship network. Ultimate Fighting Championship duo Alexa Grasso and Marlon Vera are Stake.com's newest brand ambassadors. These are the new additions to 'UFC Team Stake.com' after their Israel Adesanya sponsorship last year.
Stake.com's PR Manager, Milan Jovancevic said:
"All of us at Stake are massive UFC enthusiasts. We're excited to partner with such a dominant brand to deliver a one-of-a-kind betting experience and accelerate our global expansion. We could not be more thrilled with all the unique possibilities this partnership unlocks for both Stake players and UFC fans."
Stake.com has made the following announcements about the fighters Alexa Grasso and Marlon Vera:
Alexa Grasso: We're exuberant to announce Alexa Grasso as our new brand ambassador – a fascinating fighter with elite-level mental toughness and a gallant heart made for fighting. Grasso is a determined athlete set to enforce her spirit every time she steps into the Octagon.
Marlon Vera: We're thrilled to announce Marlon Vera as our new brand ambassador – a passionate fighter with the heart of a lion, Chito is the epitome of courage. Chito lives by his determined lifestyle and has proven it time and again in the Octagon.