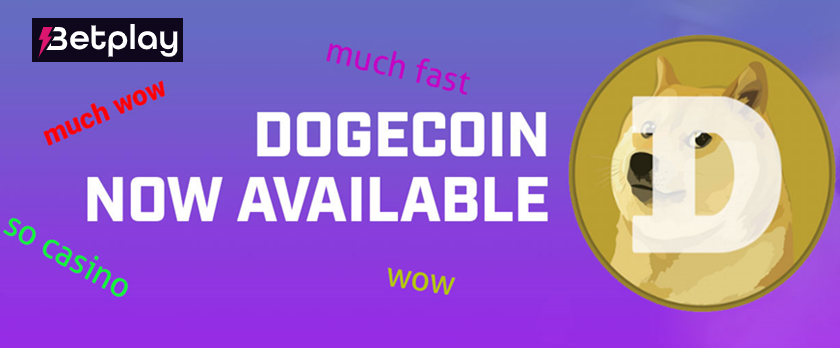 Betplay.io has joined the meme-crypto corrency frenzy and jumped on the Dogecoin bandwagon. They are very happy to announce to everyone that Dogecoin (DOGE) has officially been added to their payments list. Users will be able to deposit, withdraw and even buy Dogecoin.
Some games might not directly support the DOGE currency, so the game will play with USD. This is mainly due to game providers not adding DOGE to their available currency list yet. This is very likely to change when the global DOGE-takeover is completed.
Betplay.io is continuing to improve their site to make the best gaming experience and your feedback is important. If you have any feedback, or things you'd like to see at betplay.io, don't hesitate to drop a comment.